Rays were swimming in our seas when dinosaurs walked along British shores.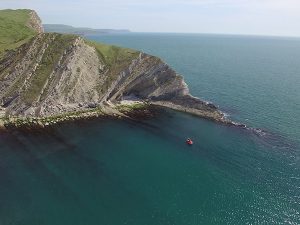 The undulate ray can still be found along the Jurassic Coast, but little is known about their habits and movements in the wild.  This project is exploring the lifestyle of the undulate ray, using computer recognition as part of a long-term monitoring of an undulate ray population on the south coast.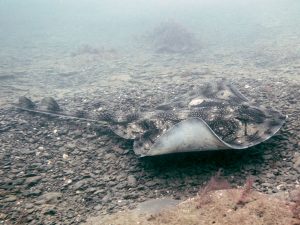 Can you photograph a ray?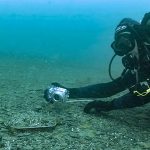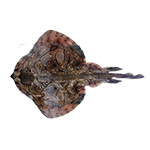 We can help you track it and tell you if it's seen or caught again,
either in the past or in future.
Do you see ray egg cases?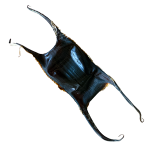 Egg cases can be on the shore
or especially interesting if underwater.